Financing Manufactured Homes
Since 1988
Experience Matters
---
Established in 1988, Land Home sought to create parity between manufactured lending with that of traditional site-built lending. Land Home's founder and President, a nationally renowned manufactured home finance expert and a lifelong proponent of the manufactured housing industry, was compelled to serve this emerging market of homebuyers.
Ask a Question
Apply Now
Questionnaire
Industry Icons
Present day, Land Home regularly participates with local, state and national industry associations dealing with manufactured home lending issues and guidelines. Land Home's president currently sits on Fannie Mae's Manufactured Housing Duty to Serve (DTS) Advisory Council.
Land Home has assembled a team of dedicated manufactured home finance experts whose sole focus is on manufactured home finance. This team of professionals average over 20 years of industry experience and are committed to serving the unique and ever-evolving manufactured home market. Click below to learn more about how Land Home can help you with your manufactured home finance needs.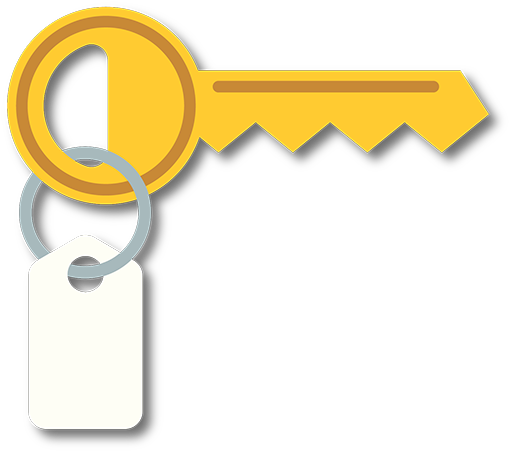 Offerings
---
Land Home provides diverse funding options, an expert staff, and unparalleled customer service. Leaders in manufactured home finance, Land Home offers services to those who are looking to finance their home and land simultaneously, or those looking to put a home on pre-owned land. Land Home's line of products provides its customers with the flexibility they need to achieve their dream of homeownership. Land Home offers down payment assistance, industry leading credit flexibility, competitive rates, co-signer, and non-owner occupied loan options.
FHA 30-year fixed
Conventional 30-year fixed

VA 30-year fixed
Manufactured; Construction to Perm
Manufactured Housing
Finance Explained
Manufactured homes, commonly mischaracterized as mobile homes, are homes pre-built in factories and transported to a leased or buyerowned lot. These homes are a critical source of affordable housing across the nation.
The laws and regulations surrounding manufactured housing finance differ from those of traditional site-built financing. The difference centers around whether prospective buyers own or rent the land used with the home. Prospective buyers who own the land meet the requirements to apply for a conventional loan product. Conversely, prospective buyers who rent the land must use a chattel home loan, also known as a personal property loan.
Click below to view a full list of Land Home's finance options or call today and speak with one of Land Home's dedicated manufactured home finance experts.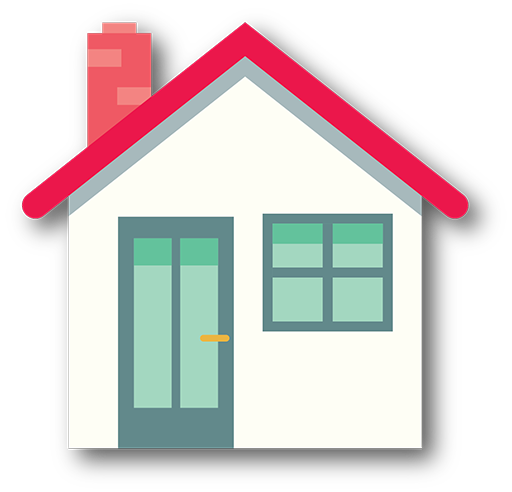 Don't Just Take Our Word for It
Start Your Application
Fill out the information below to get started.
You'll be redirected to the full application.
Have a Question?
Ask one of our expert Loan Officers about our Manufactured Home Program.